The recent COVID-19 outbreak has shaken the business world in almost every industry. Organisations worldwide have had no choice but to send their staff home to work. This has caused massive disruption for many businesses and their clients alike. As well as an influx of workforces facing difficulty in maintaining their usual levels of service and productivity.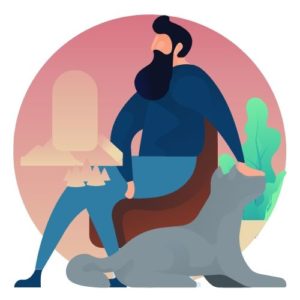 Staff are not able to drop into the office after meetings to deliver updates, Sales reps can no longer spin their chair towards the Accounts department for an update on customer status and the list goes on…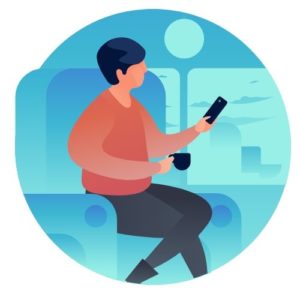 A remote workforce armed with an effective CRM with effective training on how best to use it during this unsettled period – is crucial to how organisations maintain productivity during the current turmoil.
To put it bluntly. Organisations with an effective CRM like SugarCRM have a far better chance of maintaining productivity levels, continuing to provide exceptional customer experience and success in managing their workforce remotely.
With that being said, in this post we have laid out solutions to the 5 main issues we are seeing organisations face at the moment and how best to resolve these issues and maintain productivity working remotely with SugarCRM.
1 – Users with a Lack of Access to Information
The first challenge organisations face adjusting to a remote workforce is staff with a lack of access to information.
This could be customer information, accurate customer communications, documentation relating to a task or any other information vital to maintaining productivity.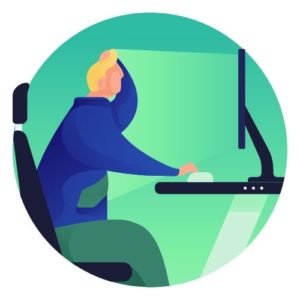 Staff with limited access to the information they require will create a drop in productivity for your remote workforce – by causing staff to waste valuable time making phone calls or emails to obtain information that should be readily available at the touch of a button.
This can cause staff morale levels to drop. Leaving staff feeling less-capable and less-empowered to carry out their daily tasks. Working from home is enough to disrupt valuable members of staff, let alone trying to maintain high levels of productivity with a lack of information!
Provide everyone who needs it with a SugarCRM User Account
To avoid issues caused by remote staff having limited access to the information they require, provide each and every member of staff who requires so, with a SugarCRM User Account armed with the information they need.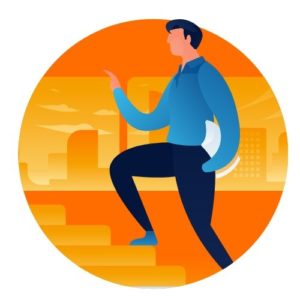 This way, your workforce continues to centralise all customer information and communications for easy access and successful handoffs and any users who would benefit from accessing information in your CRM are able to do so moving forward.
Users who were not previously required to access your SugarCRM, will benefit greatly if they are provided with access to the information they require quickly.
For example, your Accounts Staff may not have required access to your CRM while working in the office. However, with their new remote working arrangement, accessing information in SugarCRM may now be extremely useful.
Providing all members of staff with a SugarCRM User Account is the first step to resolving any potential issues caused by a lack of accurate information.
How can this help?
Users can access the information they require as soon as they need it

Maintain staff productivity levels

Maintain high levels of staff morale

Avoid sloppy hand-off's

Avoid bad customer experience

Maintain accurate reporting

Ensure system is kept up to date
2 – Managing User Roles & Permissions
Now that everyone in your remote workforce is setup with a SugarCRM Account and has access to the information they require when they need it. The next step is to successfully Manage User Roles & Permissions. This means a SugarCRM Admin User managing 'Who can do what' with the data in your system.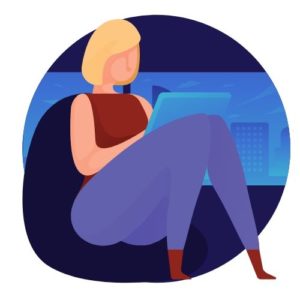 There are many benefits to managing User Roles and Permissions in your SugarCRM.
One benefit is the ability to safeguard sensitive information from Users who may not need to access it.
Although they may not need to access the specific information they may still benefit from access to other information in the CRM. This is where filtering 'Who can do what' with your data is vital.
Below we have listed some useful SugarCRM User Roles and Permissions tutorials and posts to help you along the way.
Using SugarCRM Team Based Permissions
How can this help?
Decide 'who can do what' with your data

Protect sensitive information

Allow users access to the information they require

Avoid mistakes in the CRM

Create Team Based Roles & Permissions 

Easily Assign Users to Teams
If you require any assistance with Managing User Roles and Permissions in your SugarCRM please click here to get in contact with us.
3 – Synchronise Marketing & Sales
Now that your team is setup with SugarCRM User Accounts and you are successfully Managing User Roles & Permissions.
The next step is to ensure close collaboration between departments continues.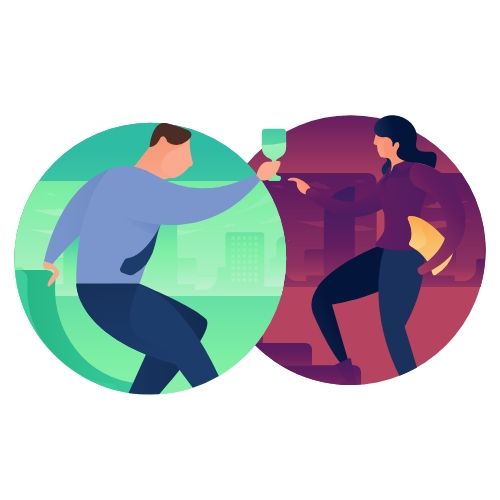 With Sales and Communications slowing down due to the current economic uncertainty Customer Insights are paramount. Organisations need to understand how their clients, stakeholders, suppliers etc – are changing as they too adjust to rapid change in operations.
With so many organisations facing change it is important that your Staff and Data remain up to date, current and accurate.
Synchronising Marketing and Sales will help tremendously during this period.
SugarCRM's direct Synchronisation with Sugar Market ensures that any Title Changes, Customer Interactions, Lead Qualifying Activities and more, are pushed back and fourth between your Marketing and Sales Departments.
This Ensures your Data remains as accurate as possible while also ensuring your different departments are kept up to date with any changes in your data.
Watch our video below for some of the benefits of Synchronising Sugar Market & SugarCRM
How can this help?
In-depth CRM Sync Dashboard

Share lead information between teams

Align marketing and sales effortlessly

Track potential customer errors or issues

Complete and current prospect/lead data
For organisations who want to ensure Sales receive the most Accurate Customer Data and Qualified Leads – organisations leveraging SugarCRM should implement a successful Marketing Automation Solution like Sugar Market and take full advantage of its high-level CRM Synchronisation capabilities.
4 – Empower Staff to go Mobile
Now that staff are unable to pop in to the office to deliver or collect customer updates or customer documentation, it is vital that they still have access to the tools and information they require to carry out their work successfully.
This means, being able to access customer information, customer communications and any other information which may be useful to maintain productivity and a high level of customer experience while the office lights are off.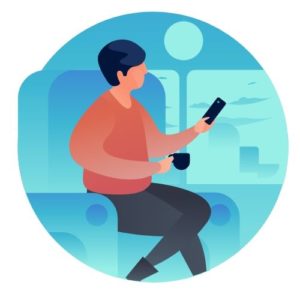 In order to achieve this, organisations leveraging SugarCRM should arm field Staff with the Sugar Mobile App – especially during this period of social distancing.
The Sugar Mobile App offers massive benefits to staff who need to access and update information out of the office or while on the road, with or without an internet connection!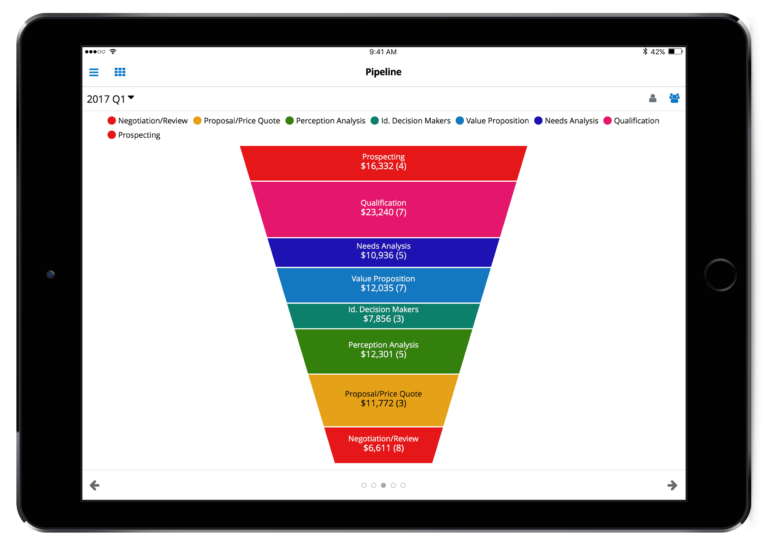 Sugar Mobile is optimised for all Mobile Devices, Android, IOS and tablets and allows SugarCRM Users to access Customer Communications, Customer Contact Details, Quotes, any Supporting Documents and more.
We have listed some useful posts below for you to explore Sugar Mobiles features further.
How can this help?
Give staff access to key customer information when they need it

Easily specify the Data and Actions Sugar Mobile Users have access to

Allow users to update information on the road

Empower field staff to provide successful customer hand-off's

Easy to use Intuitive User Interface

Available on Android, IOS & tablets
For a closer look at Sugar Mobile please click here to get in contact with us, we will be more than happy to walk you through any features in more detail!
5 – Ensure Remote Staff are up to Speed
Last, but definitely not least, it is vital that your staff know how to use SugarCRM and are comfortable carrying out their daily tasks individually more than ever during this period.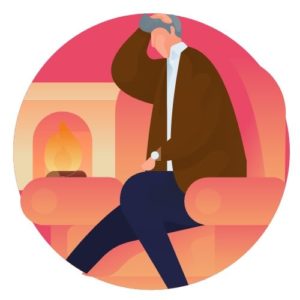 In the office, staff were able to call over to fellow colleagues if they were ever experiencing any knowledge based issues with SugarCRM. Working from home means your less tech-savvy users may experience difficulty navigating their way around Sugar resulting in far more time spent on tasks than necessary.
To add to this – organisations are having to delegate tasks to different members of staff than would usually be fulfilling them.
For example – tasking Account Managers with producing accurate daily reports. This can cause staff morale to drop massively. Causing staff to become demotivated faced with completing tasks they have little or no training on.
In order to avoid this, organisations must offer their staff adequate SugarCRM Training. This will ensure your staff and colleagues are comfortable and know how best to complete their daily tasks working remotely.
We are offering all our customers reduced pricing during this period for any users who require SugarCRM Remote Training Sessions. Our Remote Training sessions are as effective as our on-site training sessions and many of our customers leverage our sessions regularly to keep their users up to speed.
How can this help?
Ensure Users remain productive

Give Users the training they require to complete newly assigned tasks

Boost User adoption rates

Bring new members of staff up to speed

Empower Users to save time completing tasks in Sugar

Maintain staff morale
We need Remote SugarCRM Training!
Concluding Thoughts
During this period of time, organisations with a successful CRM like Sugar are more likely to maintain productivity with a Remote Workforce. 
With organisations effected by change around the world now is the time to leverage such a feature-full Customer Experience Solution and the data stored within it.
It is also vital that during this period your staff are armed with the tools they need and the training they require to ensure they remain productive working remotely.
We will be more than happy to set up a Remote Screen-share Session to walk you through any SugarCRM or Sugar Market features we have covered in this post.
You don't even need to leave your office house!