Our SugarCRM Quick Start Packages are perfect for organisations that require effective CRM but do not have weeks of free time to spend on configuration and setup.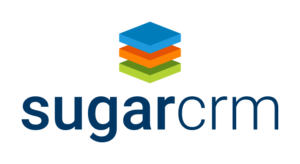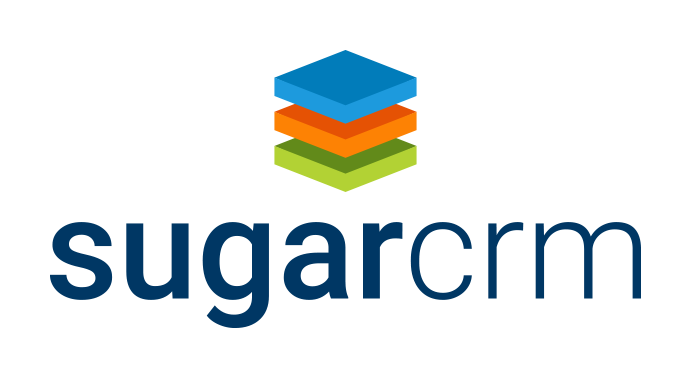 Equally, organisations already using SugarCRM who now require access for other department and business functions will benefit from the quick deployment, highly effective SugarCRM remote training sessions and on-going SugarCRM Support provided.
Quick Deployment
We ensure that our customers are up and running in a matter of days, not months. This ensures that you start to realise your ROI of SugarCRM straight away.
Cut Costs
These packages have been designed to suit businesses with smaller CRM budgets while benefitting from having experienced SugarCRM specialists on-site to guide you through the process, build your system and train your team.
What do SugarCMR Quick Start Packages Include?
Requirements Gathering & Design
Having implemented over 250 SugarCRM Projects, we know the right questions to ask and consider your business pain points and goals to influence the design of your SugarCRM. During this day we define the processes according to your business model, define custom fields and screen layout definitions, and plan any data import.
System Build
Using the developer tools inside Sugar (such as Studio, Module Builder, Advanced Workflow) we will configure your system together to build any custom fields, module layouts, configure Sugar Mobile, define any Advanced Workflow processes and import your data. While performing these tasks, your 'Sugar Super User' will be getting on-hand administrator training.
User Training
Training is one of the most important elements of any CRM implementation. It's key to ensure all users of the system have a competent level of understanding. Our training is not only functional, we train users on how to get the most out of Sugar to encourage a high user adoption.
Why choose Sugabyte?
Sugabyte is one of the UK's leading implementation partners for SugarCRM. Sugabyte has implemented over 250 successful SugarCRM projects in Europe. We eat, sleep and breathe Sugar, and we're passionate about it too.
For further information regarding our SugarCRM Quick Start Packages, please visit the link below!
Learn more about SugarCRM Quick Start Packages