A crucial part of your SugarCRM project is
consulting over the solution design, technical requirements and customer journey mapping.
SugarCRM Consultancy
STEP-BY-STEP
What do we discuss?
Our SugarCRM Consultancy services are different, where other companies focus on selling services and solutions we focus on your pain points, obstacles and goals.

We aim for your organisation to see success in your CRM project and strive to deliver an exceptional tailored fix to any of your current challenges.

We generally discuss the following topics during a typical consultation however we do not shy away from any challenges you require our assistance in resolving.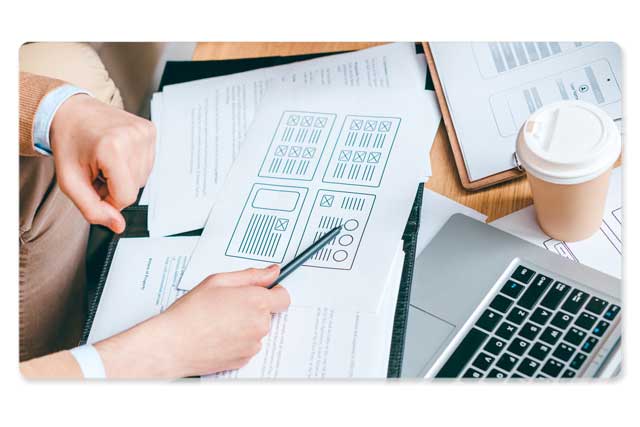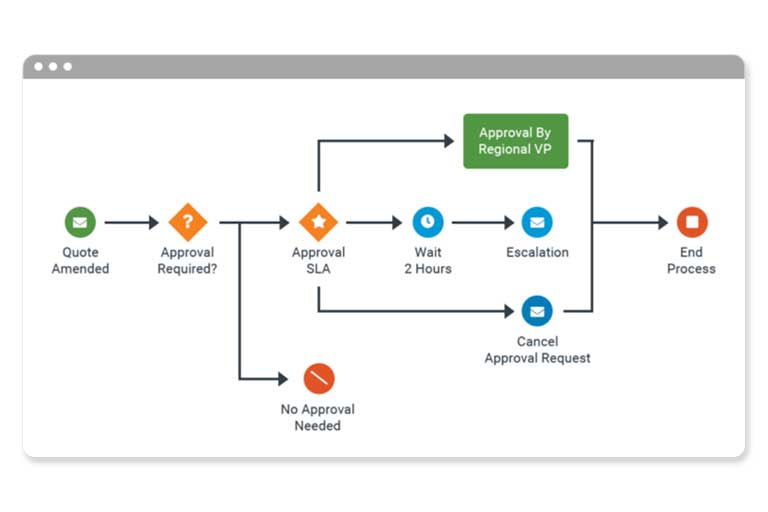 Business Process Automation
Business Process Automation is the process of automating the most important day-to-day processes that make up your business.

We aim to automate as many of these manual tasks as possible.

Automating these tasks helps delivery measurable ROI on your CRM project.

We configure your SugarCRM to carry out many of these manual tasks in the background allowing your staff to focus on what they do best.
Business Functions
It is vital that the different business functions that make up your organisation are able to collaborate seamlessly and all sing from the same hymn sheet.

Integrating across business functions gives you the best cross-department insight into your customer data while allowing you to deliver an exceptional more personalised experience to your customers.

During your SugarCRM Consultancy we leverage our years of experience in promoting collaboration across teams.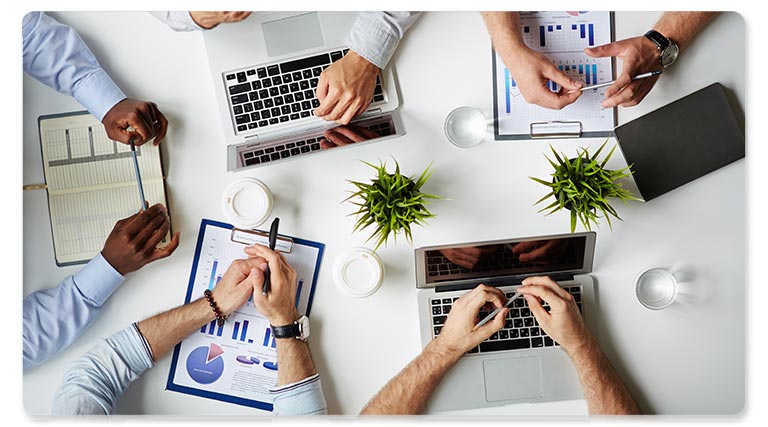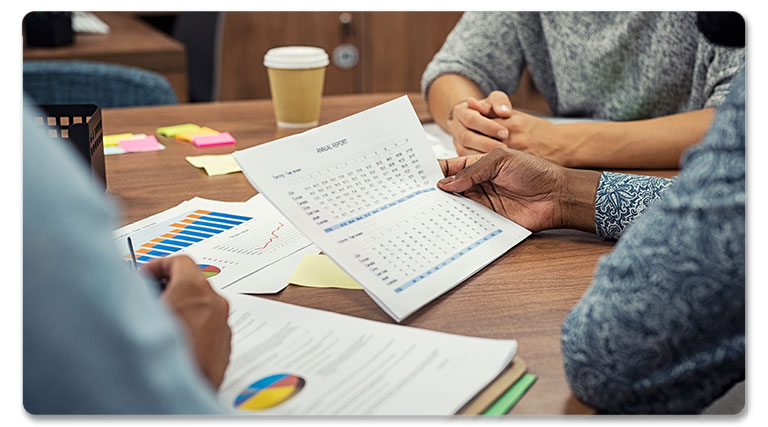 Effective Reporting
Effective reporting is a key component to any CRM solution. Being able to report on and analyse your data is vital in understanding what is working and what is not - at scale.

SugarCRM makes reporting a breeze, with easy to configure dashboard layout views and an infinite number of ways to pick apart, filter and view your data in a user friendly intuitive way.
Data Migration & Security
Data migration & Security is another key element we discuss with you during your SugarCRM Consultancy.

We are no stranger to stringent security practices and high level hosting services. We go above and beyond for our SugarCRM customers to ensure your data is protected to the highest degree, and that your system is as secure as possible.

Every customer of ours has a different set of Security practices around the data stored in their CRM - we adhere to all.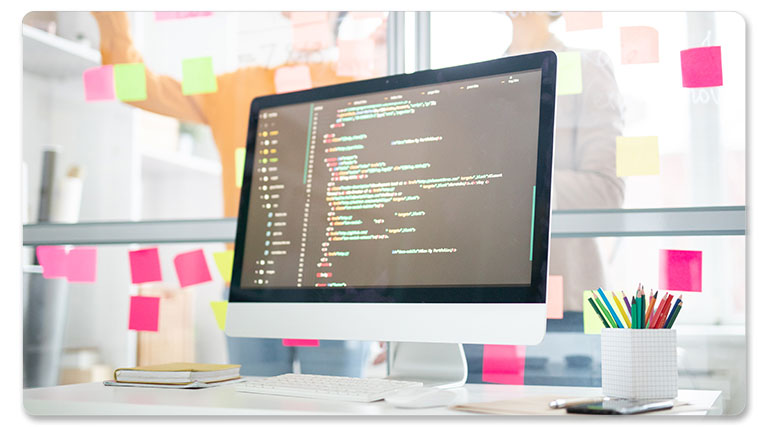 Customer Comments
FIND OUT WHAT OUR CUSTOMERS THINK
We recently installed SugarCRM for our US, UK and European sales divisions.The configuration sessions, user training and subsequent technical support has been exceptional. In a short period time, the data generated by this system is changing the way we focus our resources and marketing activities.


Christopher Fielding
Manager
What a great experience, Sugabyte turned what looked like a CRM implementation nightmare into a dream! I've worked with most of the top CRM systems, but never had this level of confidence that the solution does exactly what I want - and my sales team love it! Thanks James!


Sally Murdoch
Head of Marketing
We happily trust Sugabyte when it comes to development, implementation and the support of our CRM system. Sugabyte actively consult with us to improve our ideas, making sure they are supported by the logic in the system as well as foreseeing any conflicts or issues. The provided customisations are logical, stable and brilliant!
FREDRIK HUGOSSON
CRM Manager
This is absolutely excellent! My compliments to Sugabyte as this development is exactly what I had been after – it is a big relief that it is actually possible to implement this on Sugar. You can probably tell I'm happy about this – literally, your team are genius.


Thorl Dicker
CRM Administrator
Request Your
Free 30 Min Consultation Call Now!
One of our expert SugarCRM consultants will be in touch to arrange your free consultation call