We have carried out successful SugarCRM Implementation for
250+ organisations across the UK
The Implementation Process
STEP-BY-STEP
1. Requirements Workshops
SugarCRM Implementation starts with our Requirements Workshops.

Here we define your requirements at both a macro-level, making sure we are in sync with your business objectives. And then right down to a micro-level, creating the blueprint for your solution design.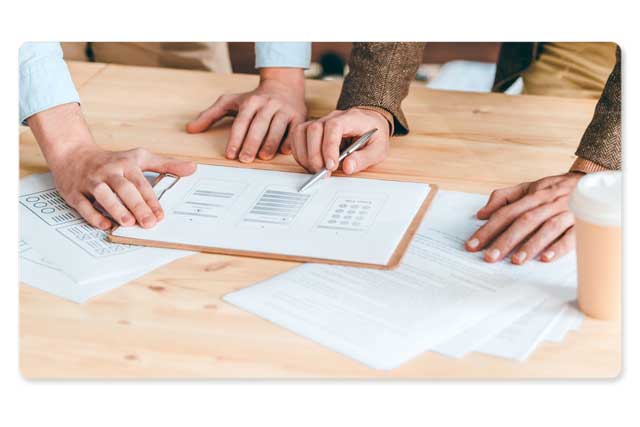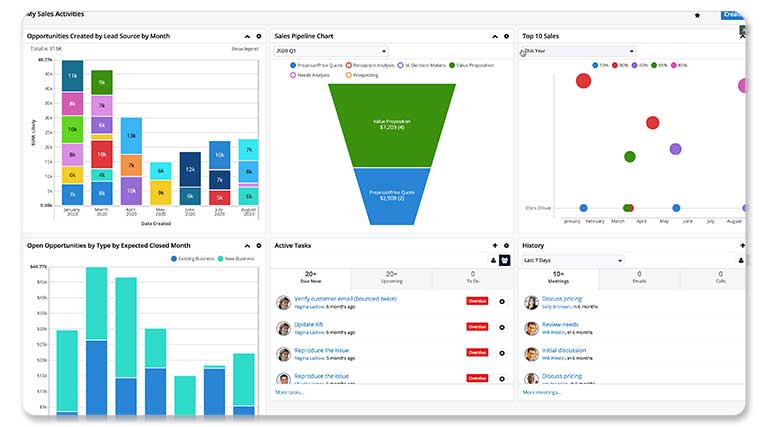 2. System Configuration
After your blueprint for your Sugar design has been defined, we then move into the build phase.

We typically start with the system configuration then work on the data import/migration.

3. Code-level Customisations
20% of our customers require some code-level customisations to make Sugar do something really special or perhaps integrate with another system.

Our in-house team of SugarCRM certified developers work in tandem with the configuration effort to achieve milestones set out in the project plan.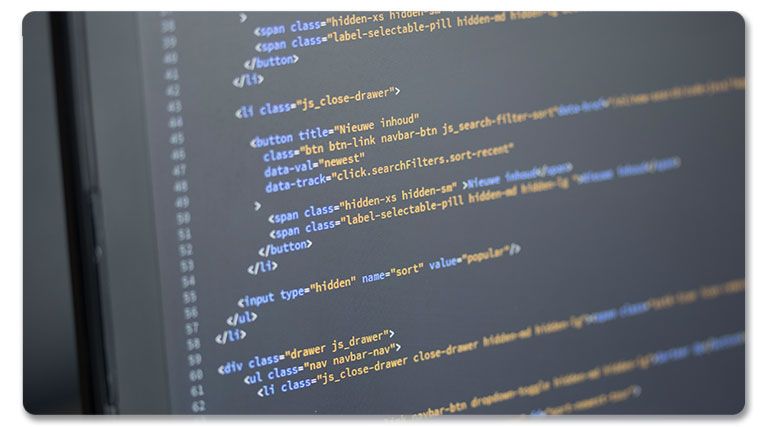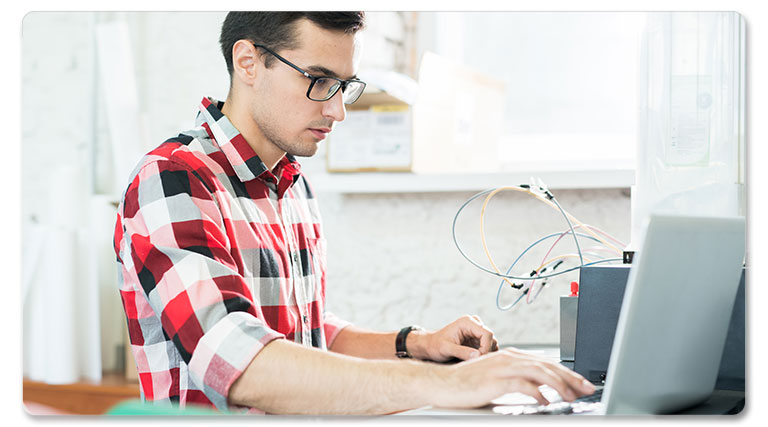 4. User Acceptance Testing
Most projects involve some element of User Acceptance Testing to ensure we have achieved what was set-out initially and identify tweaks and changes that will be performed before the system is live.
5. Expert Support
In addition to technical support from SugarCRM, our support is more consultation based. If you have a particular problem or something you would like to achieve, we can set up a screen share and show you how to build it within Sugar.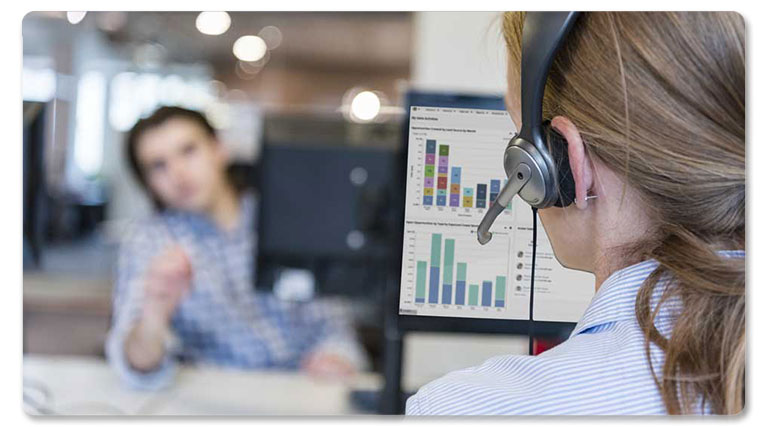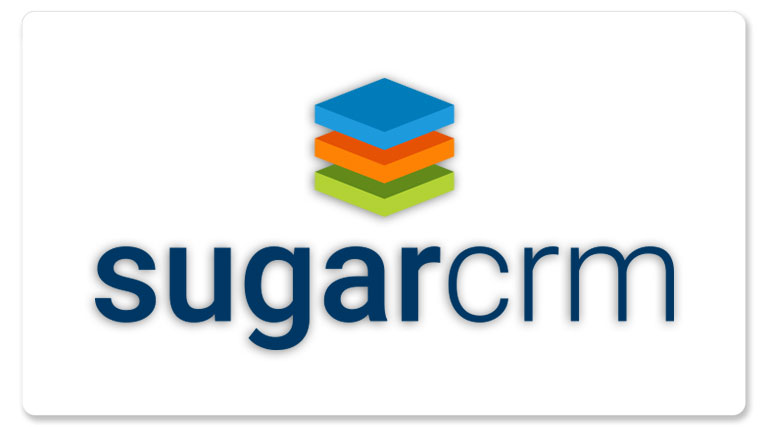 6. Create Customers For Life
Once you have gone live with Sugar our on-going consultative approach to support and managing your account ensures your organisation meet your goals not just from a technical standpoint.

Our customers benefit from close knit relationships with our expert SugarCRM team - as a result we build strong, long lasting relationships with our customers and support you as you scale and grow your operations.

It is no surprise that customers who choose Sugabyte as their CRM Implementation Partner create Customers For resulting in growth year by year.
Customer Comments
FIND OUT WHAT OUR CUSTOMERS THINK
We recently installed SugarCRM for our US, UK and European sales divisions.The configuration sessions, user training and subsequent technical support has been exceptional. In a short period time, the data generated by this system is changing the way we focus our resources and marketing activities.


Christopher Fielding
Manager
What a great experience, Sugabyte turned what looked like a CRM implementation nightmare into a dream! I've worked with most of the top CRM systems, but never had this level of confidence that the solution does exactly what I want - and my sales team love it! Thanks James!


Sally Murdoch
Head of Marketing
We happily trust Sugabyte when it comes to development, implementation and the support of our CRM system. Sugabyte actively consult with us to improve our ideas, making sure they are supported by the logic in the system as well as foreseeing any conflicts or issues. The provided customisations are logical, stable and brilliant!
FREDRIK HUGOSSON
CRM Manager
This is absolutely excellent! My compliments to Sugabyte as this development is exactly what I had been after – it is a big relief that it is actually possible to implement this on Sugar. You can probably tell I'm happy about this – literally, your team are genius.


Thorl Dicker
CRM Administrator
Interested In SugarCRM?
Get Started Now!
Request A Free Consultation Call or Watch A Live Demo Showing Of SugarCRM