If you are looking for a CRM partner to be fundamentally an extension of your own team who understands your challenges, pain points and goals - we are for you.
SugarCRM Support with Sugabyte
STEP-BY-STEP
SugarCRM Configuration Changes
Our SugarCRM UK Support includes confirguration changes to your system. Everything from creating new fields and layouts within Sugar, to custom reports and workflows.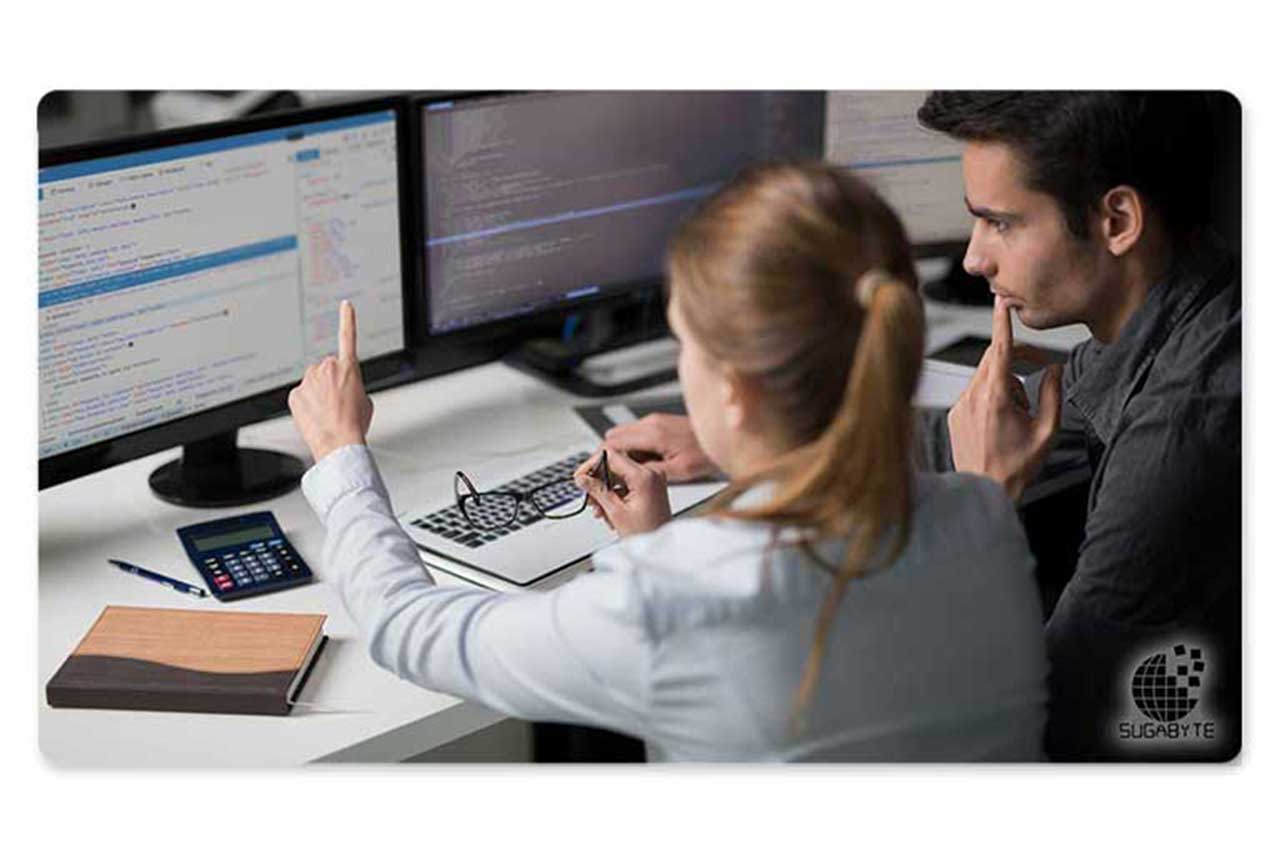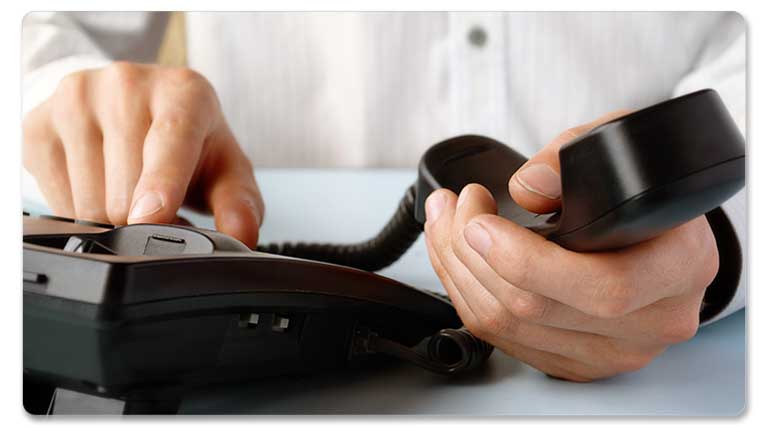 SugarCRM UK Based Telephone Consultation Support
Do you have a small question?

Or would you like to discuss a larger plan?

We're here to help and discuss the design, plan and talk about how we have overcome similar challenges with other customers using SugarCRM.
SugarCRM Scheduled Screen Shares
Scheduled screen shares are a great way to provide training via WebEx, SugarCRM configuration changes, troubleshooting issues or assistance in building out reports in Sugar.

Screen shares give us the opportunity to collaborate on your ideas instantly and effectively.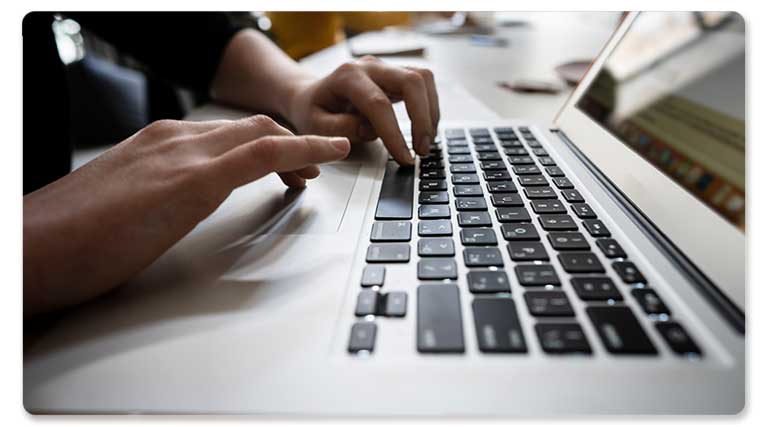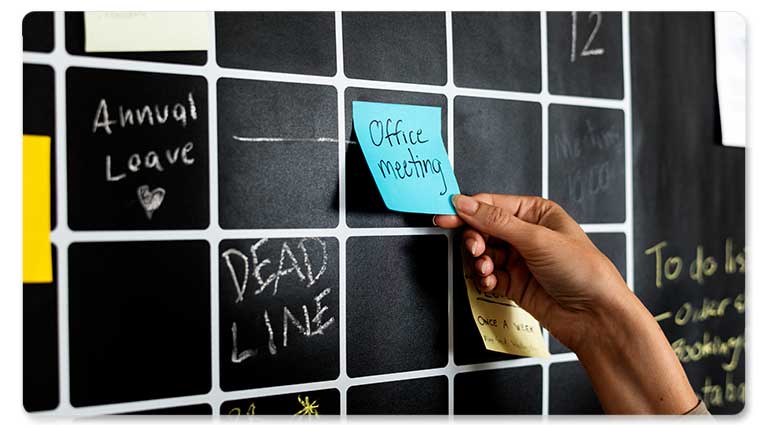 SugarCRM Administrative Tasks
Sugabyte Support also includes general SugarCRM administrative tasks.

For example, if the CRM administrator is on annual leave, or sick, your users can notify us of any administrative tasks they wish to complete.

Other administrative tasks include data cleansing/data loading.
SugarCRM Technical Support
SugarCRM support with Sugabyte also includes diagnosing SugarCRM related technical issues.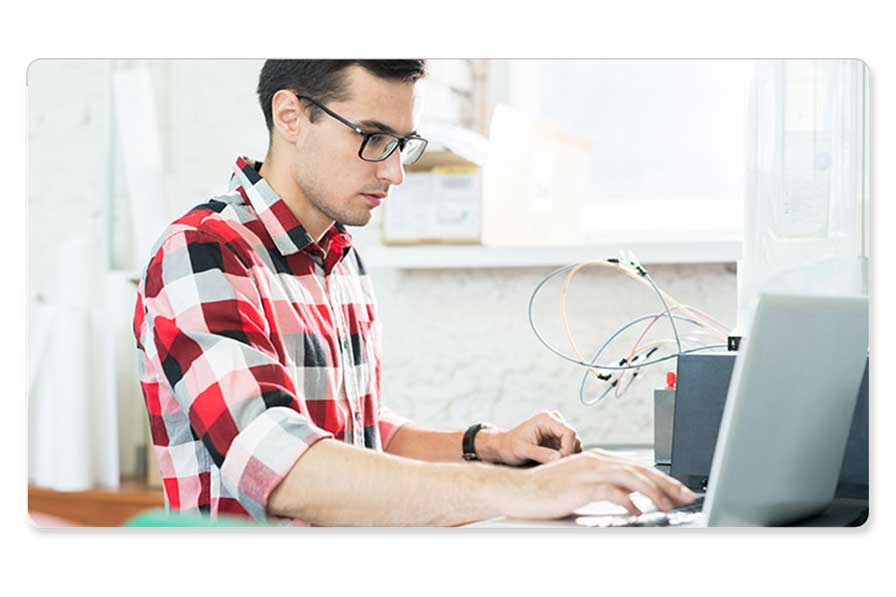 Customer Comments
FIND OUT WHAT OUR CUSTOMERS THINK
We recently installed SugarCRM for our US, UK and European sales divisions.The configuration sessions, user training and subsequent technical support has been exceptional. In a short period time, the data generated by this system is changing the way we focus our resources and marketing activities.


Christopher Fielding
Manager
What a great experience, Sugabyte turned what looked like a CRM implementation nightmare into a dream! I've worked with most of the top CRM systems, but never had this level of confidence that the solution does exactly what I want - and my sales team love it! Thanks James!


Sally Murdoch
Head of Marketing
We happily trust Sugabyte when it comes to development, implementation and the support of our CRM system. Sugabyte actively consult with us to improve our ideas, making sure they are supported by the logic in the system as well as foreseeing any conflicts or issues. The provided customisations are logical, stable and brilliant!
FREDRIK HUGOSSON
CRM Manager
This is absolutely excellent! My compliments to Sugabyte as this development is exactly what I had been after – it is a big relief that it is actually possible to implement this on Sugar. You can probably tell I'm happy about this – literally, your team are genius.


Thorl Dicker
CRM Administrator
Request Your
Free 30 Min Consultation Call Now!
One of our expert SugarCRM consultants will be in touch to arrange your consultation call