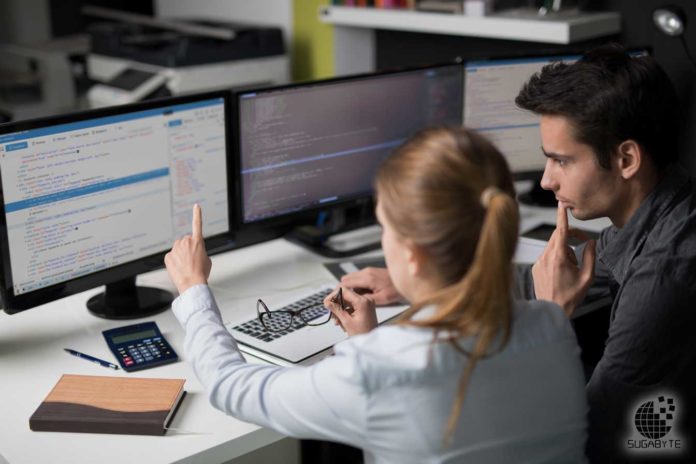 We take pride in our ability to look at a set of requirements and provide our customers with the simplest, most efficient ways of achieving their goals.
Anything is possible.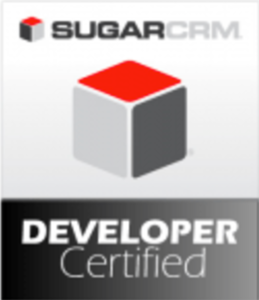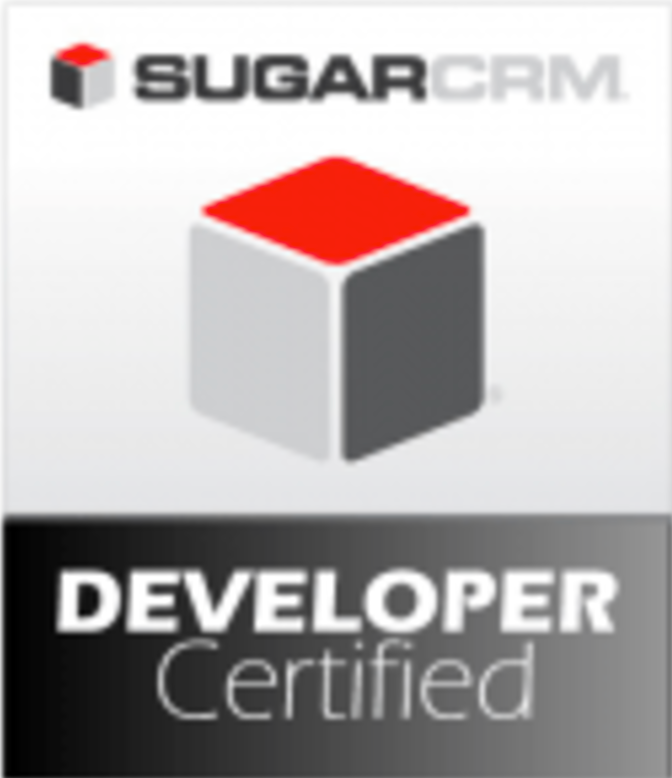 SugarCRM can usually be moulded into any shape or size depending on the business model's needs.
Making most changes in Sugar is fairly easy, with no coding required to add and change fields, modify the layouts and relationships between modules.  Even creating new modules from scratch can be achieved easily with modest administrator training using the tools built inside Sugar.
When a certain requirement cannot be achieved using the standard tools built into Sugar, we can develop a code-level customisation.  This might be a functional change or a change to the appearance of Sugar, or it could be an integration into another system.
Our development team has vast experience with building new functionality into Sugar, integrating Sugar with various other systems, data migration, custom workflow/processes and changes to the quotes / PDF layouts.
Our developers are certified by SugarCRM on a regular basis and we adhere to coding best practices.
Have a requirement for a SugarCRM customisation?
Get in touch using the form on the right