Continuous Feature Enhancement for Sugar Mobile
"More effective collaboration between team members"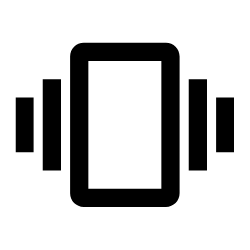 SugarCRM's latest feature enhancement gives users the ability to log comments directly within their mobile app.
If you take advantage of Sugars mobile app, you will have noticed Sugars continuous efforts to enhance their mobile features and overall capability of SugarCRM Mobile.
"Log your entire interaction history"
With each new feature we see productivity increase across our clients teams. Sugar Mobile gives remote and field staff greater accessibility to customer communications, enhancing the overall customer experience and bringing internal/external teams closer together.
The ability to add/view comment logs in Sugar Mobile gives remote and field staff even more power at their fingertips. Users have access to more precise customer information while strengthening communications between your sales, service and marketing departments seamlessly.
How to setup comment logs for Sugar mobile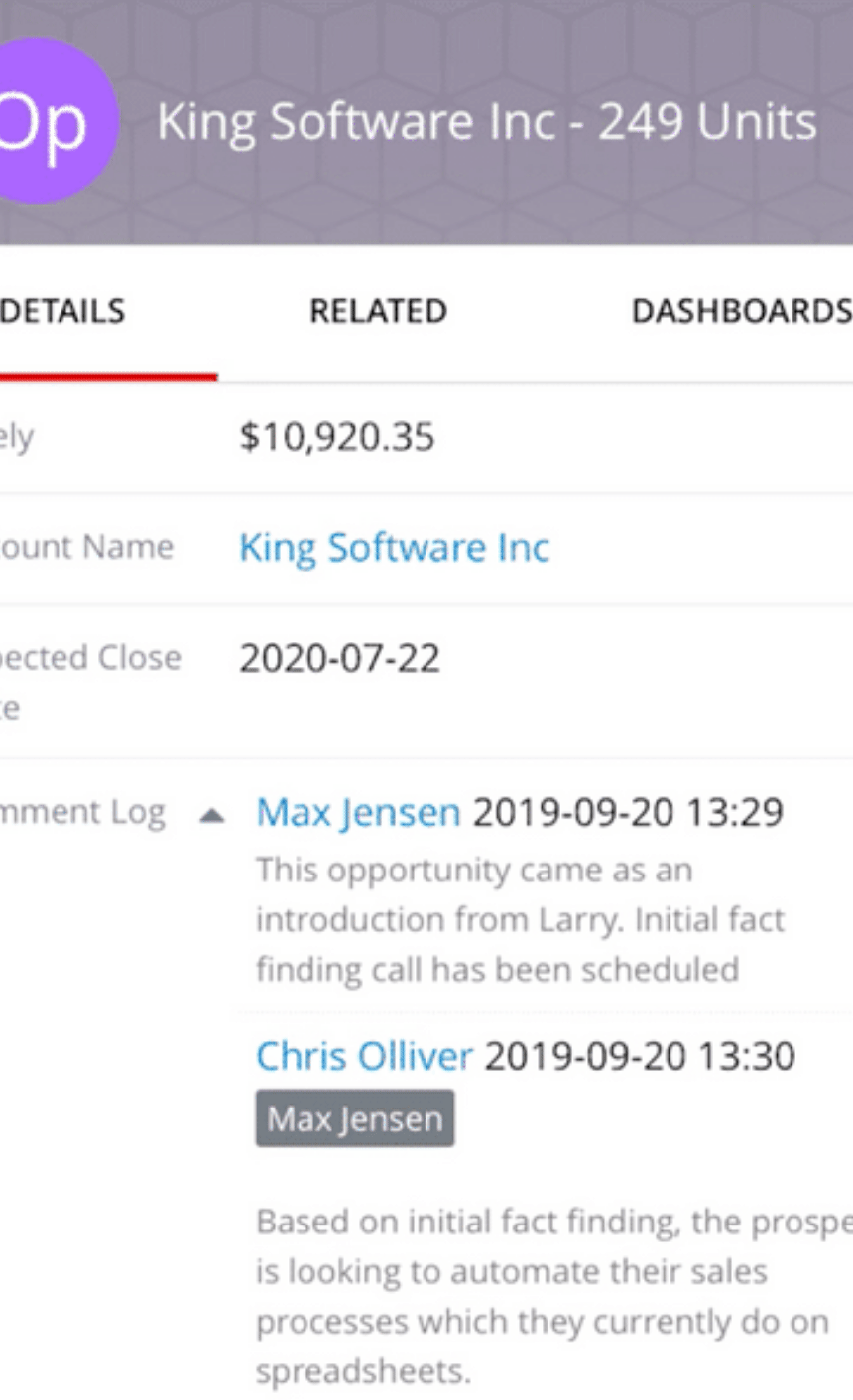 1) Firstly, an Admin user must open Sugar Studio and enable 'comment log' fields.
2) Add 'commend log fields' to the record view layout for the Accounts, Opportunities and Cases Modules.
3) Simple! Mobile users can now write comments in the comment log field, Sugar will store the name of the User leaving the comment as well as the specific date and time the comment was left!
Now your'e ready to start logging comments using your Sugar Mobile App!
Contact us for more information on how Sugar Mobile can benefit your business!