We Understand
With the recent COVID-19 pandemic the world is facing we understand the difficulty in suddenly transitioning your organisation to a remote working setup and the challenges many of our customers are currently facing.
We appreciate and empathise with how these changes have effected the business world in almost every industry and want to offer our extended SugarCRM support and guidance to any of our valued customers who may need it during this period.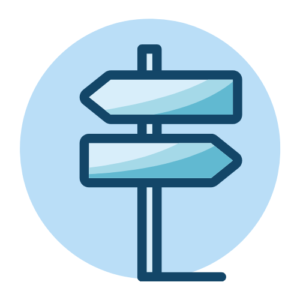 Should you be experiencing difficulty with configuring a successful remote working configuration for your Sugar users, please get in touch on our details below and we will be more than happy to help you!
Are we still available for Support?
Our SugarCRM Developers, Consultants and Technical Support Engineers are all following the current UK social distancing guidelines and working remotely.
With that being said, we are still available to offer our SugarCRM Support and SugarCRM Consultation services to our customers during this period and you can expect the usual high level of support service from our team.
If you require general SugarCRM Support, support ensuring your workflows are configured correctly while your users operate remotely or perhaps would like to discuss integrating your Sugar with Gmail/Outlook or any other important software your users may now be tasked with utilising – we are on hand, and here to support you as usual during this period – so please do not hesitate to get in contact with us.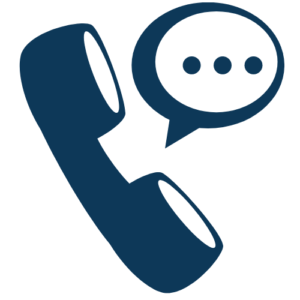 Should you require SugarCRM Support please get in contact on the details below!
Our support team operates between the hours of 8:30am – 5:00pm (GMT) Monday to Friday.
UK Telephone: +44 (0)1733 609 100
New SugarCRM User Accounts
With the disruption caused by the the COVID-19 pandemic, one way organisations are adapting to the change is by providing staff who previously would not have had access to the CRM, with their own User Accounts.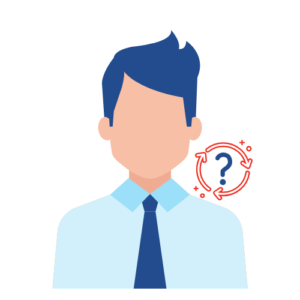 This helps ensure successful hand-off's are maintained and your customers continue to receive the same high level of customer experience they expect from you during any other period!
This of course means, your new Sugar Users will benefit greatly from our SugarCRM Training to get them up to speed with how best to use your system.
So, how can you provide your Users with adequate SugarCRM Training while sticking to the current social distancing guidelines? Our SugarCRM Remote Training sessions are the solution…
For any assistance setting up new Sugar Users, please contact us on the details below!
Enquire about setting up new SugarCRM users
Discounted SugarCRM Remote Training Sessions
With most of the world working from home following the resent social distancing guidelines we are offering reduced pricing for SugarCRM Remote Training Sessions for any of our customers facing difficulty during this period.
We can provide users with highly effective SugarCRM Remote Screen-share Training Sessions to bring them up to speed with Sugar and ensure they are empowered with the 'technical know-how' to maintain high productivity levels.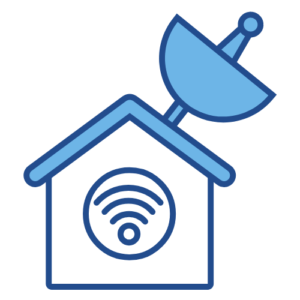 We adapt these sessions to focus solely on your current business processes and the most important use cases your organisation is facing during this period.
For example, bringing specific users up to speed with best practices for Advanced Reporting in SugarCRM – if this is currently a task of of high importance to your organisation. 
By providing your Sugar Users with Remote Training Sessions, your organisation stands a far better chance at ensuring the data and information stored in your SugarCRM is accurate, updated and unaffected by the troubles the business world is currently facing!
Enquire about SugarCRM Remote Training
Concluding Thoughts
We wish all our valued customers as little disruption possible during this period and hope your families, loved ones and colleagues all remain safe and healthy! 
As mentioned we are still available to offer our full SugarCRM Support and Remote Training Sessions for users during this period.
If there is anything we can do to assist your organisation during this period please do get in contact and we will be more than happy to help you!