Let us clear up any confusion…
With so many new features and products being introduced to Sugars portfolio and as with any traditionally on-premise solution rolling out a new cloud infrastructure, things can get confusing. In this post we give you a brief update overview, without losing you in the technical details.
For a more detailed post on the full features of 'The New Sugar' check out the link below which includes a Q and A's section. We have also sprinkled links throughout this post for readers who wish to delve deeper into each topic.
SugarCRM Cloud Licensing Options

Fundamentally, SugarCRM's recent rebrand comes in the form of three main cloud based products. Sugar Market (Sugars all in one marketing automation product), Sugar Sell (Sugars new flagship CRM element) and Sugar Serve (Sugars purpose built customer service product).
Sugar Sell and Sugar Serve are effectively different flavours of the same core CRM, both built on the same platform as Sugar Enterprise. Both licensing options include the Sugar CRM Developer Tools, Reporting and Dashboard functionality and of course the ability to record Tasks, Activities, Calls, Meetings etc. One difference between the two licensing options is that Sugar Serve replaces Sugar Sells Opportunities module with advanced ticket management features and Sugars powerful knowledge-based Self Service Portal.
Sugars new product structure allows customers to make more informed licensing decisions based on which elements best suit the different departments that make up their business. Choosing Sugar Serve licenses for your service/support users means they will benefit from specific functionality designed to make their job quicker and easier while also retaining the core CRM elements of Sugar.
Each element offers a range of specific functionality and can be interlinked depending on your requirements. We are not going to delve into too much detail about the individual product features in this post but keep your eyes peeled for more detailed information on Market, Sell and Serve as we reveal all over the coming weeks!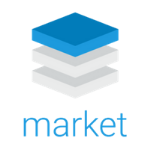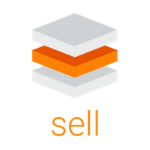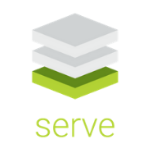 All three of Sugars new products are cloud based solutions and not available for on-site deployment. Users that opt for Sugars cloud offering leverage Sugars partnership with (AWS) Amazon Web Services, one of the most secure and powerful hosting environments in the world.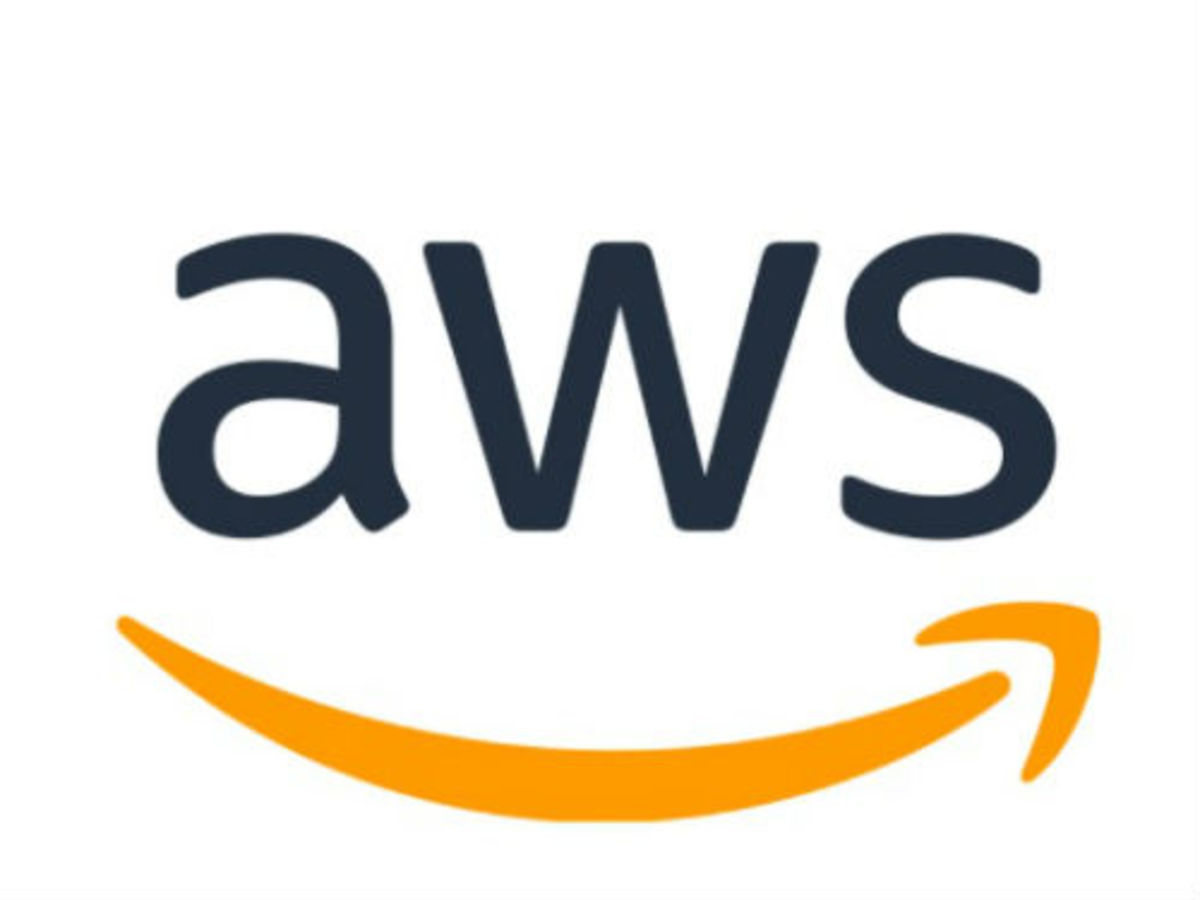 Benefits of Amazon Web Services (AWS)
Global leader
Flexibility
Security
Scaleability
Ease of integration
Continuous cloud innovation
A quick note on updates…
Sugars continuous cloud innovation means Market, Sell and Serve users can expect  regular updates. Sugar Market operates on a continuous update cycle, with releases approximately every two weeks whereas Sugar Sell and Sugar Serve operate on a quarterly release cycle (every three months).
More products?
To further increase the functionality of Sell, Market and Serve, Sugar have begun to roll out a number of tools to boost productivity, reporting and connectivity capabilities across the platform. These offerings come in the form of no touch information management, business intelligence, machine learning, intelligent insights, advanced analytics and more. These additional tools leverage innovative features from some of Sugars recent product acquisitions giving Sugar the competitive advantage against other CRM providers.

Two recent additions are Sugar Connect and Sugar Discover which you can read more about in our post below.
The end of on-premise?
Existing customers on Sugar Professional and Sugar Enterprise will have no forced upgrades to Sell and Serve and Sugar have made it very clear that they have no plans to bring Sugar Professional or Sugar Enterprise to End of Life, Sugar will continue to support these products and existing customers are still able to purchase additional licenses. The only change is that for new customers, Sugar Professional and Sugar Enterprise are available only as on-premise solutions moving forward.
Exciting things to come…
We cannot reveal too much, but Sugar have emphasised their plans to introduce a range of new features to both their on-premise and on-demand solutions, existing Sugar Professional and Sugar Enterprise users will continue to receive bug fixes and annual version updates with Version 10.0 being the next in line due for release in Spring 2020 which will include a multitude of feature enhancements over Version 9.0.
Fur any further information on SugarCRM get in touch!
We're always happy to help…