Doing the same as everyone else is a huge risk when you are trying to differentiate your business from your competition. If you want to be different, choose a CRM that will help you create extraordinary relationships, keep your staff informed with intelligence from all aspects of the customer journey, and allow your CRM users to work the way they want to.
In 2017, the competitive environment in all industries is fierce. Customers are expecting more. They are empowered and knowledgeable. They are expecting the people they connect with through commerce and business to be informed about their needs and expect a level of service worthy of their custom.
Using the same CRM system as everyone else will deliver the same customer experience everyone else delivers.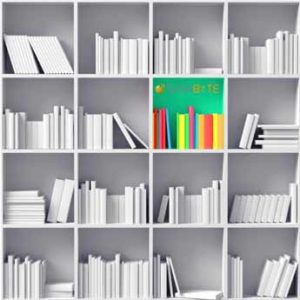 Customers are more likely to recommend your business based on having a great experience, right from the research phase, enquiry phase, purchase phase, to after sales and support. Only a CRM and Marketing solution that stands out as different can help you stand out in a crowd of Salesforces and Dynamics of this world.Those who win today are those delivering a better experience than their competition. Their processes are well defined and polished. Their CRM isn't holding them back from the rigidity of how you define those processes in CRM.
Don't be afraid to be different and demand more from a CRM than what is offered by the mainstream.
Here are some companies who challenge the status quo by deploying SugarCRM: