I have recently undergone my internal Sugar Market partner training here at Sugabyte and also attended a number of high level Sugar Market webinars, demos and more to get me up to speed with SugarCRM's end-to-end Marketing Automation Solution.
I have been very impressed with Sugar Market and the long list of features provided by the solution. In this post I have compiled 5 features that caught my attention and impressed me most as a marketer during my Sugar Market advanced on-boarding training.
If you are considering Marketing Automation for your organisation and are looking for a powerful feature-full solution like Sugar Market, let's dive in to some of the special features on offer!
Who is this post for?
SugarCRM Users who have not yet implemented a Marketing Automation solution and strategy

Organisations keen to implement an effective Marketing Automation Solution

Organisations that require a more robust feature-full Marketing Automation solution (As opposed to some of the smaller solutions on the market, ie – Mail Chimp)

Dynamic Lists
What are Dynamic Lists?
Traditional email lists are what are known as 'static lists'. Static Lists are lists of contact information that do not change and stay the same i.e. 'A list of contacts/leads by Geographic Location, State, Industry, Job Title etc'.
Any amendments to static lists such as adding or removing contacts needs to be carried out manually.
Dynamic Lists in Sugar Market are different – Dynamic Lists are updated and amended in the background automatically as changes in your records are identified within Sugar Market or your external CRM.
Sugar Market provides Dynamic lists by continuously querying the database for changes and updating your lists accordingly.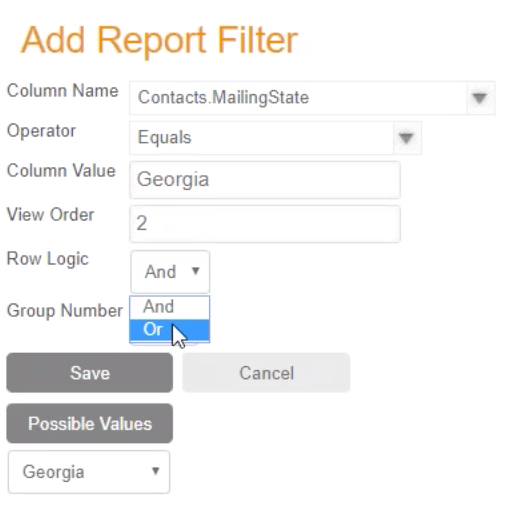 How can Dynamic Lists help my organisation?
Dynamic Lists are a very effective feature of Advanced Marketing Automation Software like Sugar Market.
Dynamic Lists help do away with manual processes marketers face in querying, segmenting and organising lists. In turn, allowing Marketers to focus their time on strategising and optimising campaigns for best results – instead of pain staking manual data cleansing.
Sugar Market users can create a Dynamic List contacts in the database with the Job Title – 'Marketing Manager'. This will segment all of your contacts into the list accordingly. The great thing with Dynamic lists is if any of your current contact records change to meet the criteria or future contacts meet the list criteria – those contacts will automatically be added to your Dynamic List and entered into any associated Automations.

Overall, Dynamic Lists make it simple for marketers to provide a more personalised customer experience and tailor campaigns specific to contacts meeting a specific criteria.
Benefits of Dynamic Lists
 Segment contacts easily and automatically

 Enter contacts into automations on submission

 Spend less time manually updating lists

Automatically query your data in the background

Spend less time manually sorting data

Gain better insights into your customers

Easily amend campaigns based on a contacts meeting a specific criteria
Effective A/B Testing
What is A/B Testing?
Effectively, 'A/B Testing' or 'Split Testing' is measuring the results of variables between 'Campaign A' and 'Campaign B' – with a view to optimising your campaign for best results.
Generally, a small pool of data is used to test variables and the winning result is identified and used for your overall campaign.

Examples of A/B Testing Variables
Email Subject Line

Sender Information

Email Content

Campaign Layouts

Images and Video Content

Calls to Action

Contact Form Fields
How can A/B Testing help my organisation?
The great thing about A/B Testing in Sugar Market, is the whole process is made super simple to carry out – resulting in easily optimisable campaigns, while also providing an intuitive, easy to navigate user experience.

Sugar Market uses elements such as a simple sliding toggle to set the parameters of your A/B tests and decide on the percentage split between variables in your test.
To make the whole process even simpler and more automated, when the best result is identified, Sugar Market users can trigger an automation to automatically send out the winning campaign to your target list!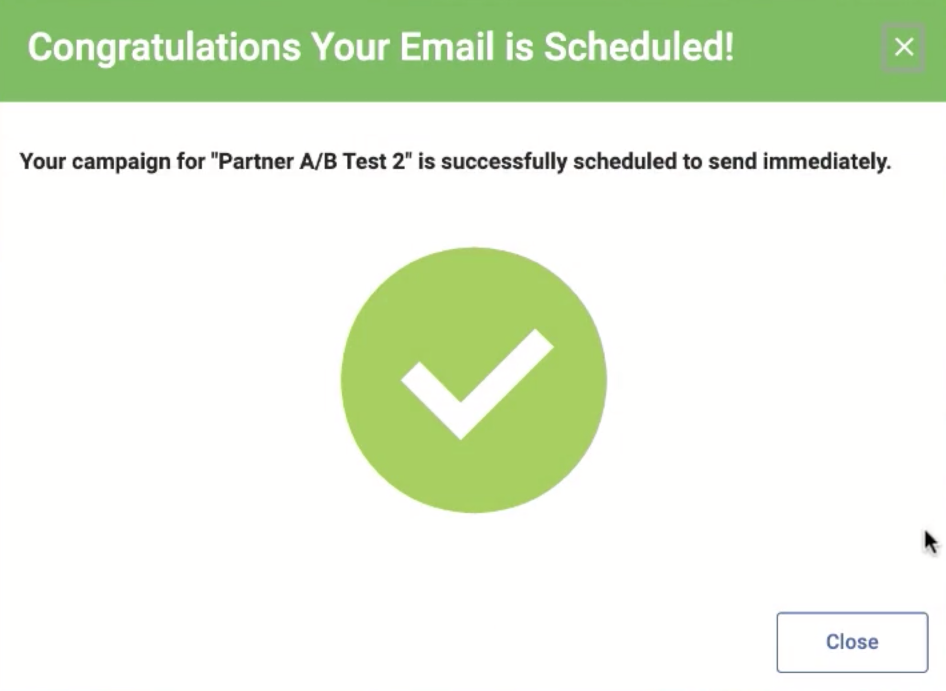 Benefits of effective A/B Testing
Test campaign effectiveness

Better understanding what is influencing your CTR's and Open Rates.

Understand what works best

Automate according to best results

Use real-data to design and structure your campaigns
Advanced Lead Scoring 
What is Lead Scoring?
Lead scoring is a very effective way for marketers to segment and gain better insights into leads/contacts. Lead scoring uses a point system to profile contacts based on the way they interact with your website or marketing touch points and more. For example, a contact who clicks more links in an email campaign will be assigned a higher score than a contact that fails to open the email all-together – giving marketers far better insights into more qualified leads.

How can Lead Scoring help my organisation?
Not only does lead scoring with Sugar Market give marketers a better understanding of contact profiles. Lead scoring also promotes collaboration between Sales and Marketing departments.
For example, if a contact meets a certain point level in your Sales CRM, Sugar Market Users receive this information and have better prompts to follow up with appropriate communications – i.e. cross-selling/up-selling initiatives.
One thing I find impressive about Lead Scoring in Sugar Market – is that users are prompted to have an in-depth understanding of their lead scoring strategy resulting in the most effective scoring profile possible.
Sugar Market guides you through different parameters and allows you to use a range of contact and account fields in the lead as you build out your Lead Scoring Profiles. It is far less effective to create a basic lead scoring strategy without much thought or strategising behind it – 10 points to Sugar!

Another impressive feature of lead scoring in Sugar Market is the ability to generate an 'average' Account score. Sugar Market uses an advanced algorithm in the background, made up of a combination of contact scores related to an account – in order to result in an accurate 'average' account score.
To make this even more effective, users can display a list of 'Flagged' key accounts along with their account score as a dashlet on the Sugar Market global dashboard for an easy overview of Key Accounts!
Benefits of an effective Lead Scoring Profile
Profile contacts as they move through your funnel

Score any lead/contact field ie. 'Number of employees, Industry'

Easily identify target prospects

Convey contact information easier, faster and in a more strategised way

Create a more personalised experience for customers

Easily trigger automations and funnels based on contact score

Strengthen collaboration between Sales & Marketing

Easily identify changes in interest/intent

Create 'average' account scores based on Account Contact profiles
Outstanding Web Tracking Capabilities!
What is Web Tracking?
Web Tracking is the process of tracking contacts/leads as they navigate through your website, campaigns and landing pages. With Sugar Market you can setup automations to alert users and tag contacts according to their interaction with your various landing pages.
For example, if a contact visits your website and spends time looking through your services, you can prompt your sales staff to follow up with more information on the services they have been looking into. This gives far better insights into your contact/lead interests and what they spend the majority of their time looking at on your website – resulting in a stronger ability to close deals and foresee your contacts/leads requirements.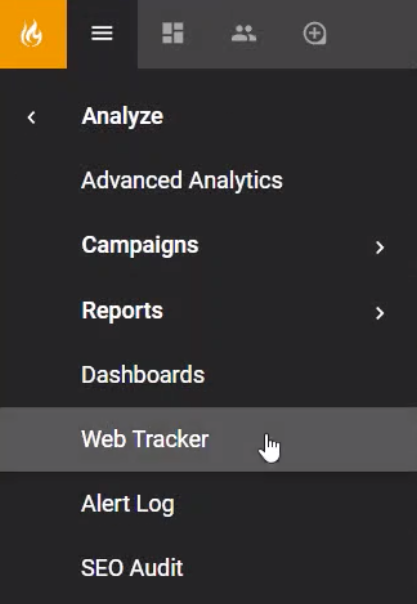 With Web Tracking in Sugar Market. If a lead or contact shows interest in a particular service on your website, they can be entered into an automated drip funnel relating to their interest automatically. This saves marketers valuable time by allowing leads to determine the marketing literature they receive based on their personal interactions with your organisation.
What Makes Web Tracking with Sugar Market Different?
There are many ways Marketers can leverage Web Tracking information. Overall, effective Web Tracking can be used to assist with segmenting leads/contacts and gaging a far better understanding of how your contacts/leads interact with your various touch points. With Sugar Market the capabilities are far stronger!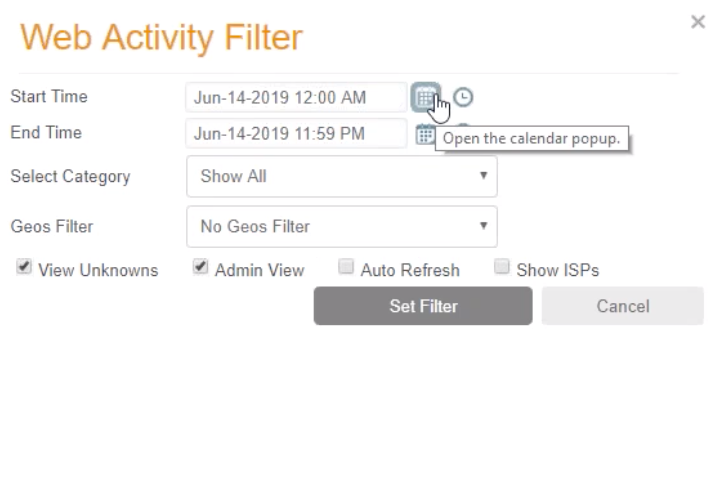 One question that has popped up repeatedly during recent Sugar Market client demos is: "Can we track web visitors by their unique IP address?" – With Sugar Market you can!
This means, if a lead visits your website and fails to fill out any of their personal information ie, name & email address – you can still use their IP address to track their interactions and alert relevant staff in real time with Sugar Market.
This is especially useful for organisations who need to identify web visitors by a specific geographic location identifiable by their unique IP address.
Yes, we said it. With Sugar Market you can track visitors by unique IP address and setup user alerts accordingly!
Benefits of Web Visitor Tracking
Segment Customer by Interaction

Better Understand Your Leads & Contacts

Have a Better Overview of Lead/Contact Interest

Track Web Visitors by IP Address

Track Web Visitors by Web Pages Visited

Better Insights into The Customer Journey
Powerful, easy to navigate UI
Last but not least, a vital component of any valuable Marketing Automation software is a powerful, easy to navigate User Interface.
Sugar Market offers a familiar feeling UI that guides you through each high level process and advanced feature – making it easier than ever to execute effective marketing campaigns and automations.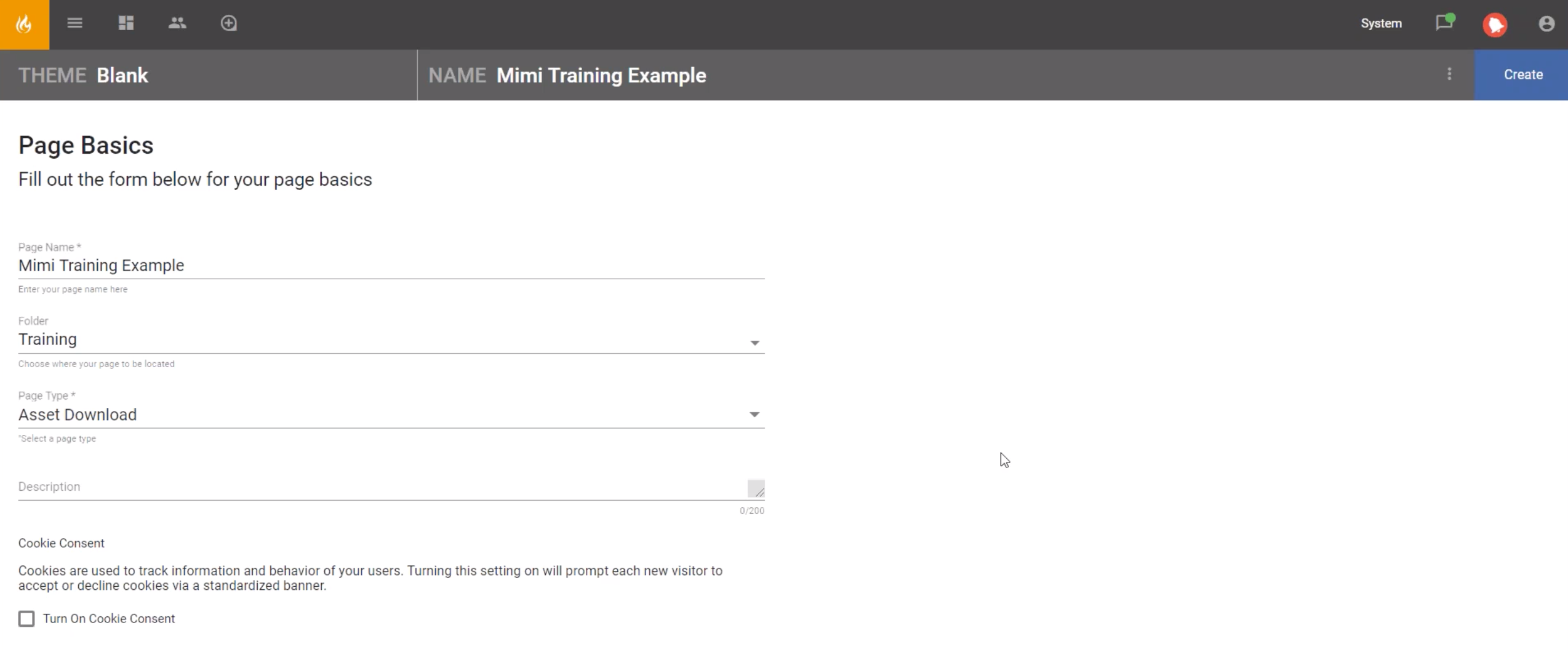 Smaller less feature-full email marketing solutions like Mail Chimp do a great job of simplifying the digital marketing process and are extremely easy to use, however – users are unable to leverage the advanced feature set and high-level techniques found in software like Sugar Market.
How can an easy to navigate UI help my organisation?
Sugar Market combines both, a powerful feature-set with advanced Marketing Automation features such as Dynamic Lists, highly effective lead scoring and advanced A/B Testing – while also providing the full list of core Marketing Automation features such as Page Builders, Contact Forms and Email alerts.
While at the same time – providing a smooth, easy to follow user interface that makes Sugar Markets robust back end less intimidating than some of the other more complicated Marketing Automation solutions on the market today!
For marketers who have experience with smaller marketing solutions like MailChimp – getting to grips with the advanced features Sugar Market provides will be no problem at all!
Benefits of Effective User Interface
Allow marketers to focus on strategy and results

Easily design campaigns and Automations

Drag & Drop page builder for landing pages, email templates and contact forms

No compromise on advanced features

Easy to adopt

Familiar feeling interface
To wrap it up!
In this post we have only touched the surface and are in no way outlining the full depth of Sugar Market and the full set of features the solution provides.
We hope this has given you some useful ideas on Marketing Automation strategies that your organisation can leverage as well as a better understanding of the power of Sugar Market as an end-to-end Marketing Automation Solution.
If you have any questions regarding the capabilities of Sugar Market that we have not outlined in this post please reach out and we would be more than happy to arrange a one-to-one bespoke demonstration for you personally.
If you want to get ahead of your competition in this digital climate an effective Marketing Automation Solution like Sugar Market is absolutely vital!