www.sugabyte.com
In our Christmas 2019 post, we mentioned that we were working on launching our new and improved www.sugabyte.com in January 2020. We are excited to announce we have now gone live!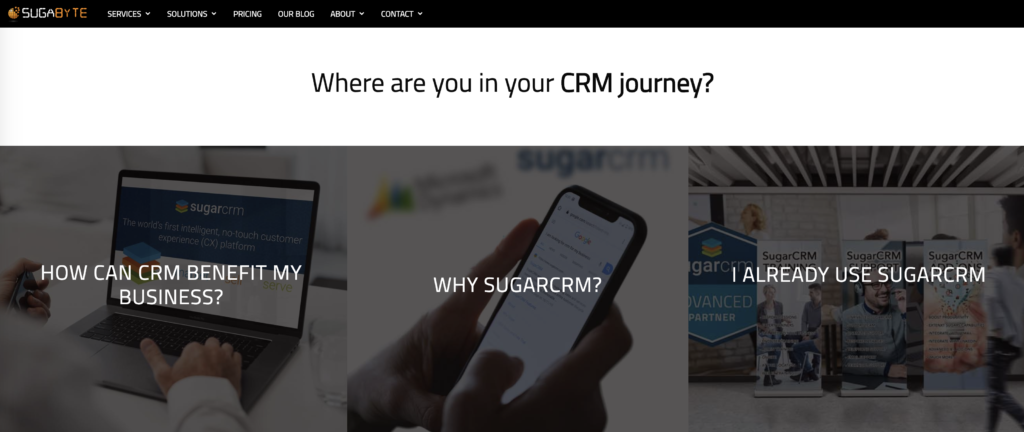 Customers can expect an easier to navigate website, better information, more valuable content/resources, new solution offerings (All to be revealed) and a better insight into how the Sugabyte team deliver our expert SugarCRM services and solutions.
Improvements
Easier Navigation
Better Information
Newly categorised blog
More resources, ie ebooks, infographics etc
More valuable content, more posts, new categories ie, sales, marketing, services based content
More product offerings
Get to know some of our team
Understand New Sugar Products
For customers currently using Sugar Pro and Sugar Enterprise or those who are new to Sugar all-together, we have made it easier than ever to schedule a free demo or consultation call regarding any of Sugar's new cloud based products – Namely, Sugar Market, Sugar Sell & Sugar Serve.
Live demo showings are the most effective way of discovering the feature sets and functionality of Sugar products. During these scheduled demonstrations we focus on your specific pain points and how these can be resolved and improved upon using our solutions.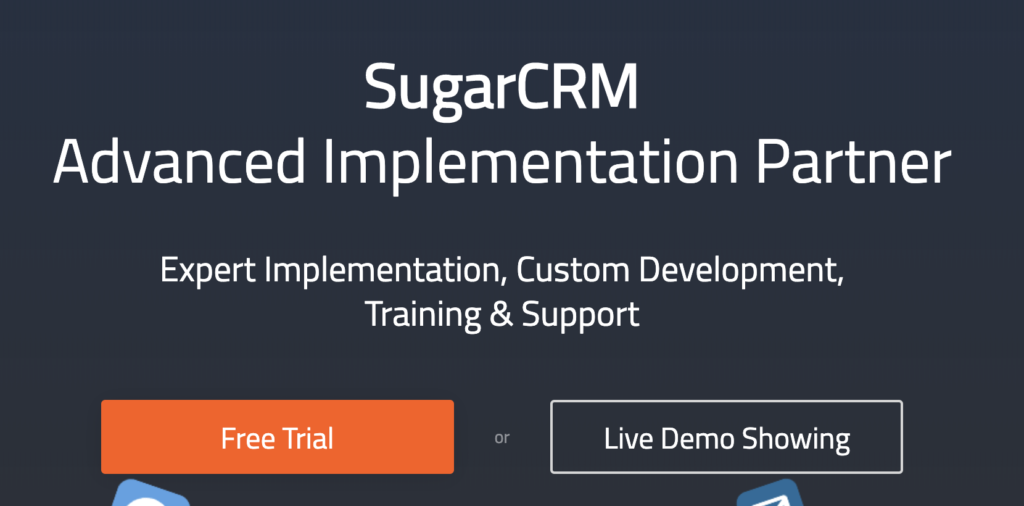 Schedule demonstrations easily
Schedule free consultation calls easily
Schedule demonstrations around your availability
Direct view of our availability for demonstrations and consultation calls
More Valuable SugarCRM Content
We keep our customers up to date with all things SugarCRM related.
Our customers benefit from regular SugarCRM News, Software Updates, How-to Guides and more – Customers subscribed to our monthly newsletter receive monthly emails compiled with valuable content and resources.
With the launch of our new website we are taking this a step further – focusing on delivering even more valuable content and resources on our website and blog.
You will find content Specific to SugarCRM's product catalogue as well as Business Function specific content – ie, Sales related, Marketing related and Service/Support related content and resources – with a view to help customers across all functions get the most out of Sugar.
More SugarCRM Resources – Sugar Market, Sugar Sell & Sugar Serve Ebooks, Infographics & Downloads
More General Resources –  General Business, Marketing Automation & Service Based Resources & Downloads
More SugarCRM How-to-guides & Tutorials
Newly Categorised Blog
We have made it easier than ever to navigate and find information through our newly categorised blog. Browse our SugarCRM News Category for all things Sugar Related or our new Resources category for free downloads, Ebooks and easier-to-read Infographic product overviews.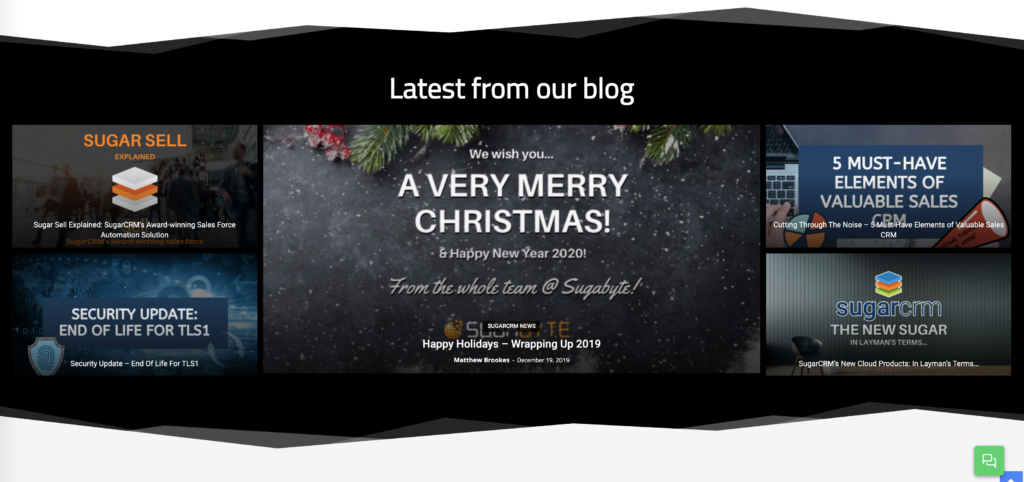 SugarCRM News – SugarCRM Software Updates
SugarCRM – Sugar Market, Sugar Sell & Sugar Serve
SugarCRM How-to Guides – SugarCRM BPM Workflow, SugarCRM Add-on Plugin Reviews
Resources – General Resources, Sugar Market, Sugar Sell & Sugar Serve Resources
Business Function Specific – Marketing Automation, Sales CRM, Service & Support
Get to know SugarCRM – A new category providing introductory information around Sugar's product catalogue. 
What to Expect Moving Forward?
We are still 'plugging the holes' on our new website.
Myself, James and the rest of the Sugabyte team are working to develop and update our website over the coming weeks – customers can expect to see continuous improvements and updates during this time.
If you experience any technical issues accessing information or scheduling product demonstrations on our new website – please reach out directly, we will be more than happy to assist you.
Please see our contact email address below.
Video Content
To make it even easier for our SugarCRM customers to digest information – we have been developing our in-house video content initiative.
Customers will benefit from regular video how-to guides, tutorials and product explanations on Sugar. Making for easier on-the-go updates/information and a more hands-on approach to getting to know new products.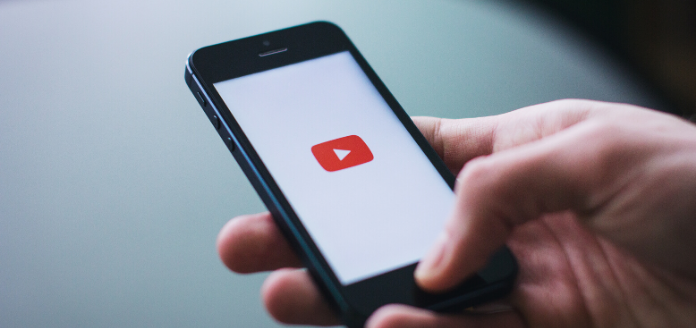 Sometimes it can be long-winded reading through blog posts – sifting through information. We want to make it as easy as possible for customers to keep up to date with all things Sugar related – our video content will make this possible.
More information on our video content coming soon!
How-to video's
SugarCRM Video Tutorials
SugarCRM Product Insights
SugarCRM Workflow Videos
Sales, Marketing & Service related video content
To Conclude
We hope you find it easier to navigate our website and benefit from the valuable content we release regularly. If you have any suggestions regarding content or resources you think our SugarCRM customers would benefit from – please reach out and let us know. We welcome your recommendations and will do all we can to provide even more beneficial resources to our SugarCRM customers.
We want to thank our customers who have been kind enough to provide us with their genuine thoughts and feedback on the service they receive from us.
As a result, with your consent, we have published your comments throughout our new website – to give future customers an idea of the level of service they can expect working with us on their CRM and Marketing Automation projects.
If you did submit a comments, keep an eye out on www.sugabyte.com where your comment may have been featured!